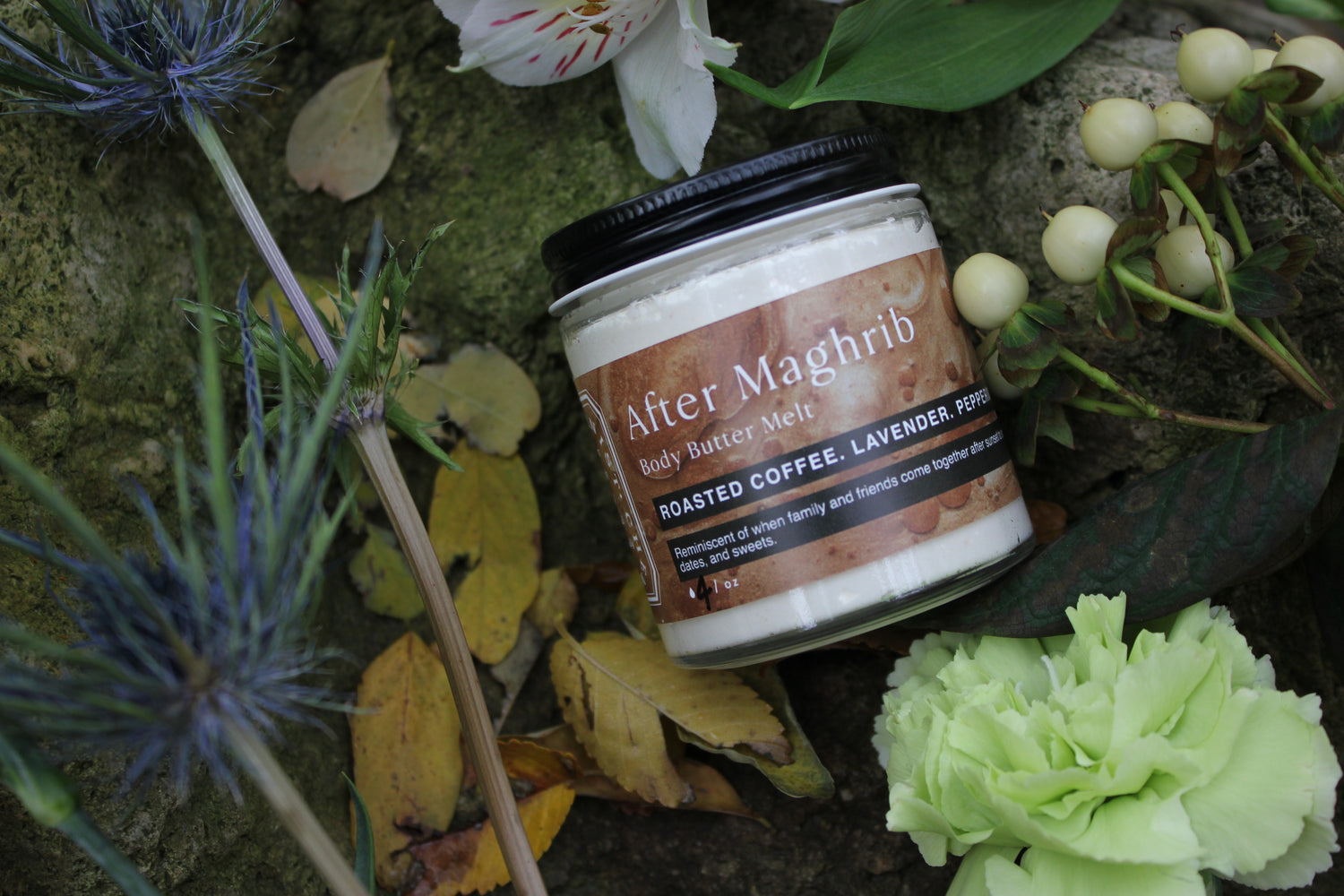 Get buttered up
For you. Ek choti si break ke baad.
Chemnist improves self-care rituals everywhere with luxurious body butters inspired by South Asia and the Middle East. Finally, a skincare formula that takes you back home and to another land.
Find a signature scent that makes you feel rich and bold. Or buy a set to mix and match your mood.
Shop now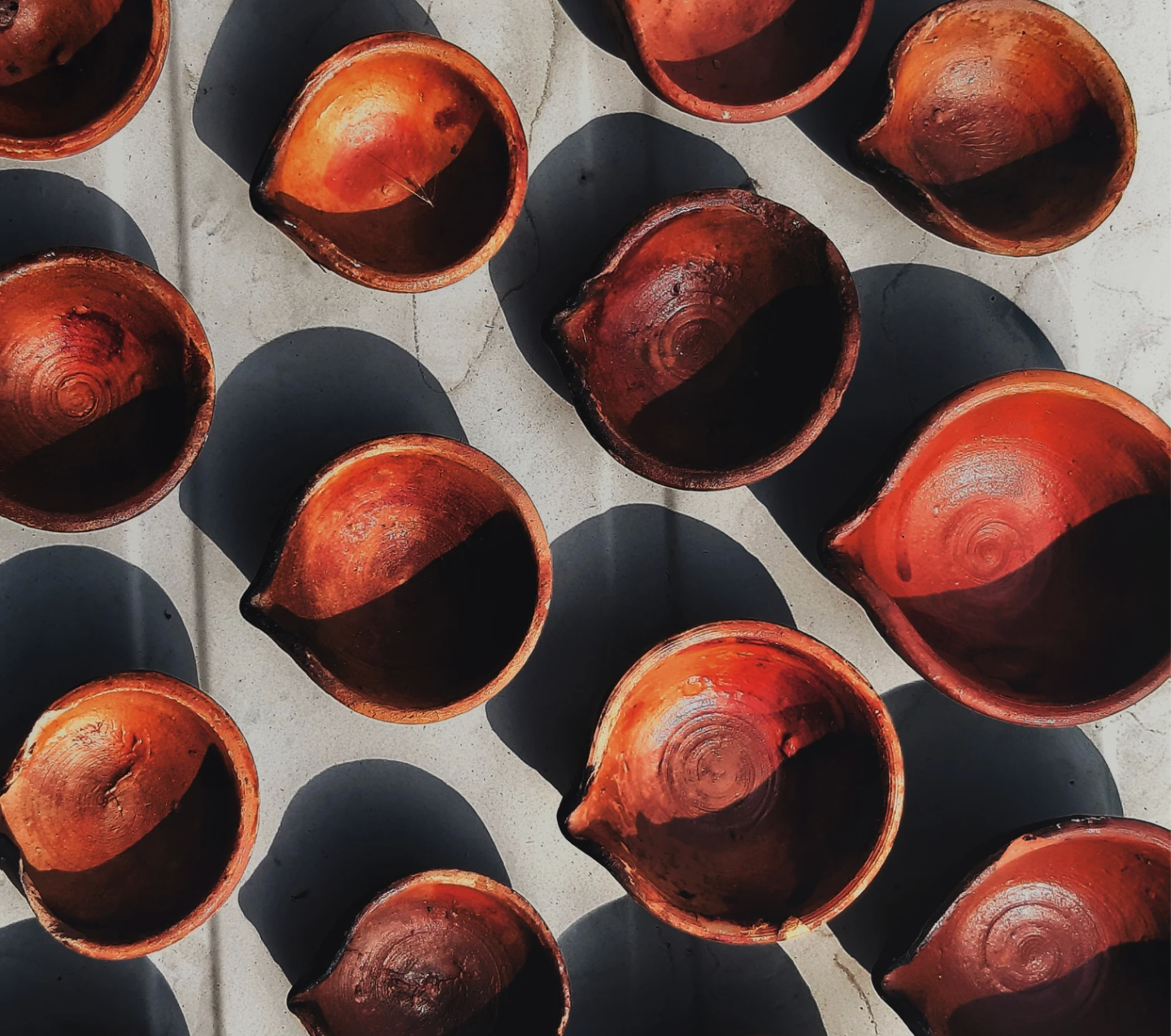 Wabi Sabi Collection
Wabi sabi is a Japanese concept referring to beautifully imperfect things. It's all about appreciating something simply because it's lacking or different in some sort of way.
Chemnist encourages conscious living in everything that we do. That means that we don't want anything to go to waste. Our Body Butter Melts are made to order, going through quality assurance before they're shipped to you. Sometimes, that means we're left with overstock or batches that didn't quite make the cut.
That's where you benefit from discounted products.
Discover the collection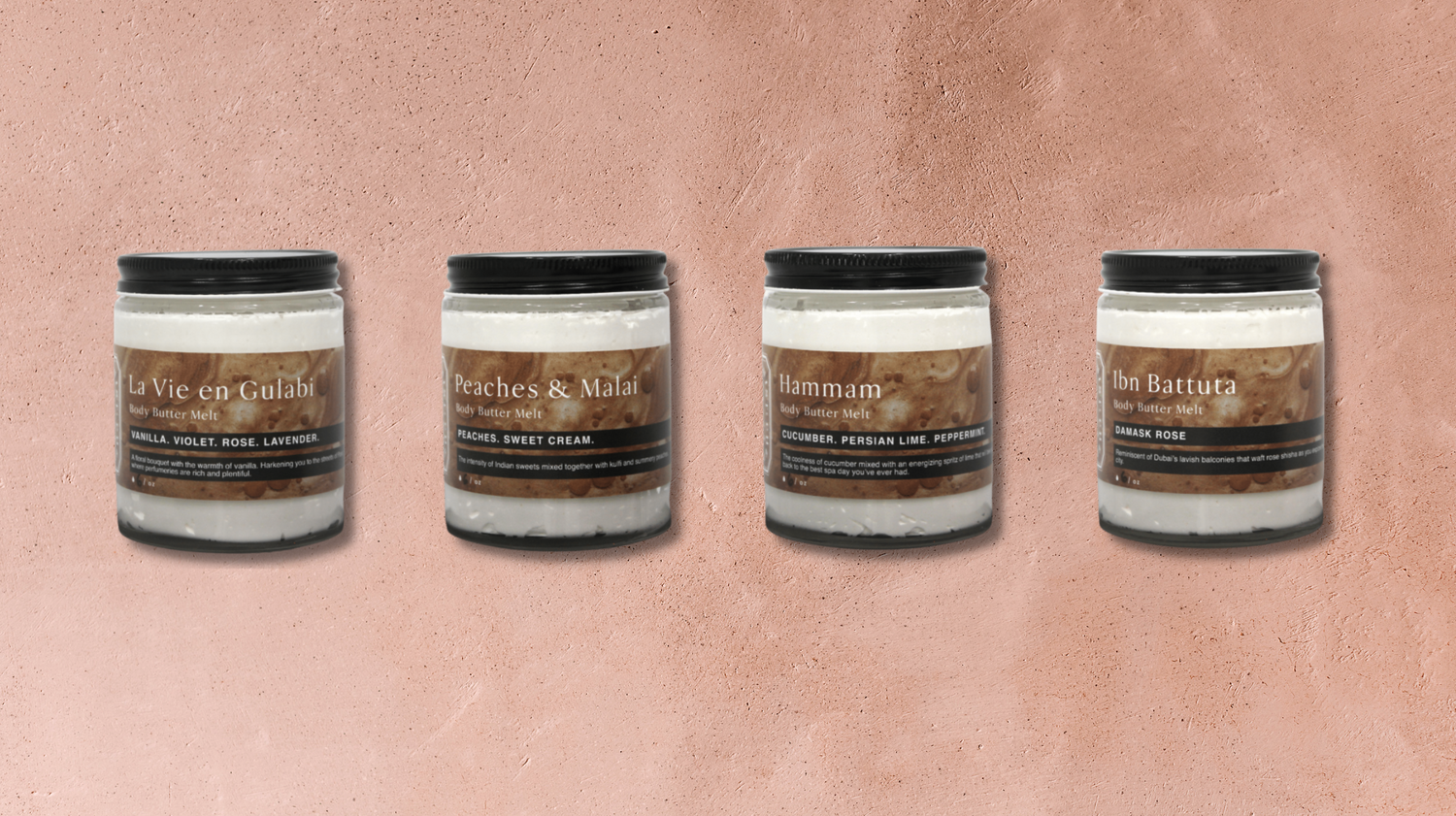 Body Butter Melt Subscription
Having trouble choosing just one? Take the hassle out of shopping. Set it and forget it so you receive a new Body Butter Melt every month.
Learn more